Meet Our Professional Staff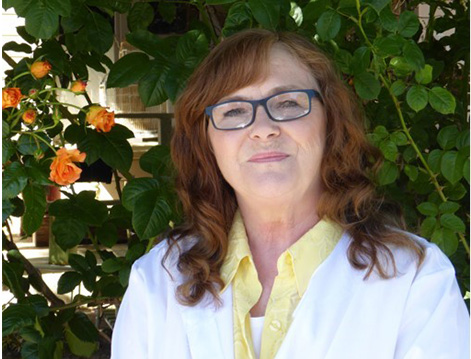 Bonny Kuhfal, HIS
---
Hearing Instrument Specialist
Bonny Kuhfal began her career in the field of Hearing Instruments Sciences in 2003 after working for over 20 years in Early Childhood Education. Even though her first career choice was very rewarding, Bonny was destined for a different path. After receiving her Hearing Instruments license, she began practicing in the Northern California area. Since 2006 Bonny has been working with a local ENT fitting the hearing impaired. Having the opportunity to serve people and enhance their quality of life gives her great joy. Bonny recently took a leap of faith purchasing Advanced Instruments Hearing Aid Services of Vallejo, coming back to the community she has lived in since 1973! This exciting venture enables Bonny to give the gift of hearing back to her patients thus improving communication and family relationships is a truly positive way. Bonny looks forward to serving her community with compassion, care and an uplifting spirit.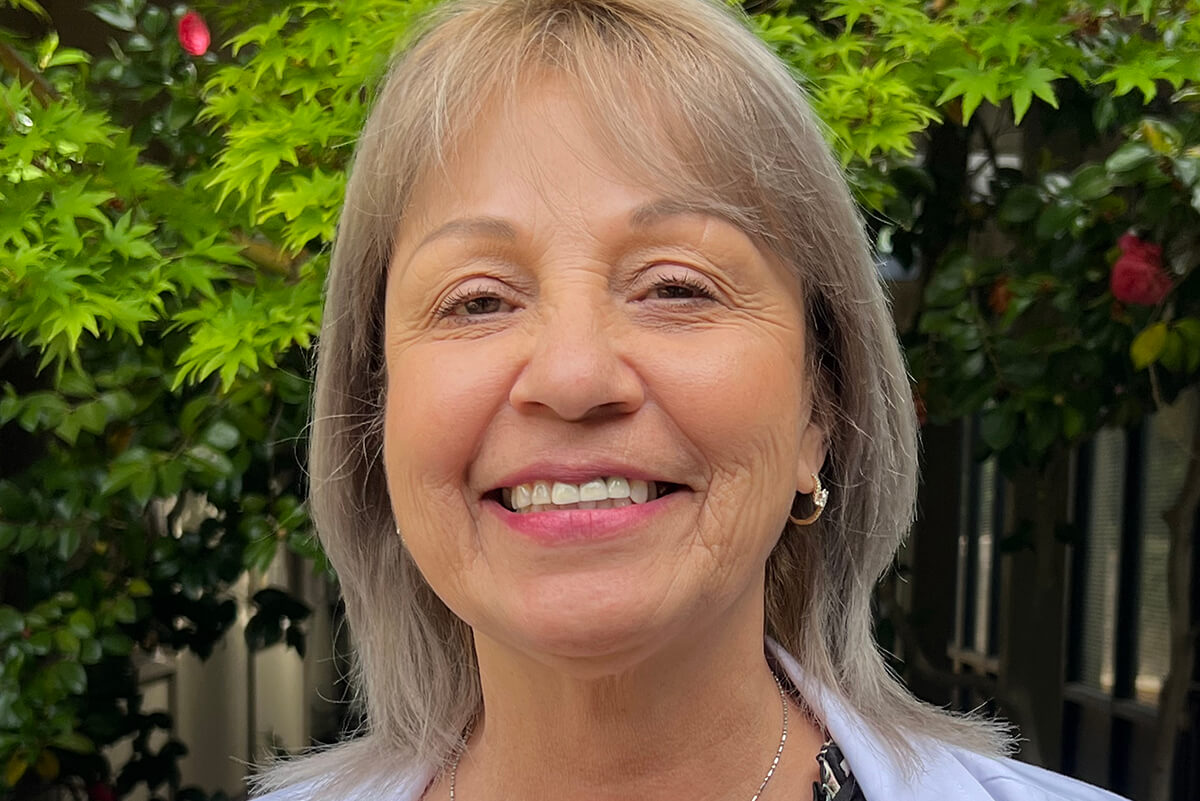 Deanna Flores
---
Hearing Aid Specialist in Training
Deanna Flores has been working in the hearing aid industry for over 20 years. Having worked with several local ear, nose and throat doctors for many years,Deanna is an expert at patient care. Deanna goes above and beyond to take care of our wonderful patients. She cherishes each and everyone as if they were her own family she believes in fitting the best quality hearing aids and providing comprehensive follow up care to all of our patients. Our patients come from far and wide, just to receive her care and kindness. You couldn't be in better hands.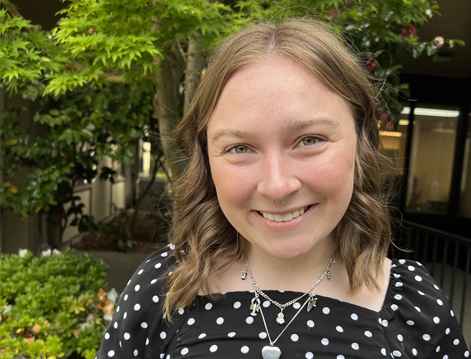 Mia M.
---
Patient Care Coordinator / Insurance Liaison
Mia has great knowledge of communicating with our patients insurance companies which can be a complicated process. She is happy to assist you with the paperwork and make sure your hearing aid benefits are coordinated and followed up on.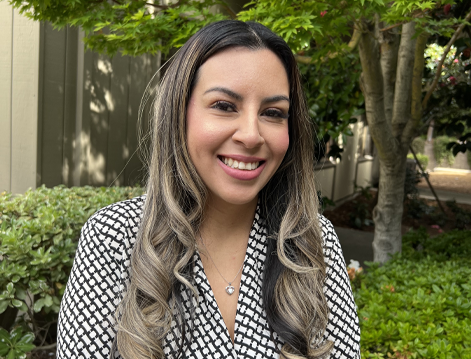 Anabel A.
---
Patient Care Coordinator
Ready to greet you with a big smile and a friendly outlook. Anabel is our bilingual translator and enjoys our wonderful patients.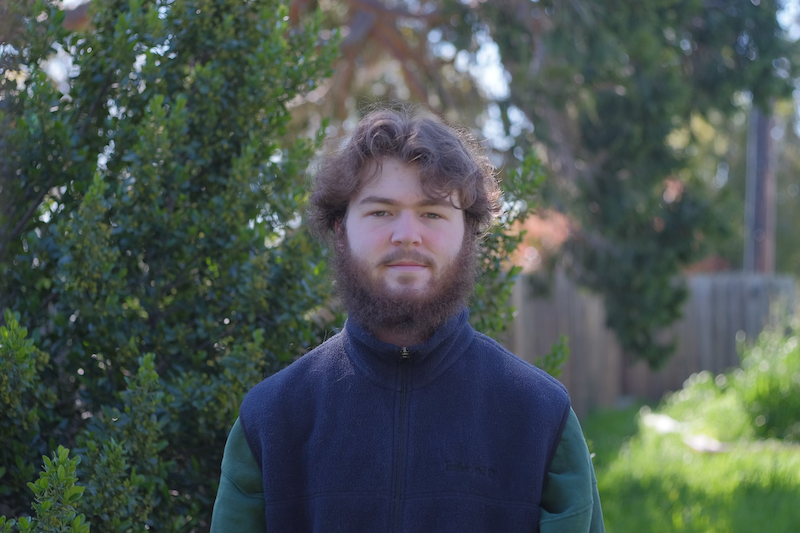 Ryan B.
---
Patient Care Coordinator
Ryan is the newest member of our Advanced Instruments Hearing Aid team. He comes to us with a wealth of computer knowledge and a love of organization. Ryan cares for our patients like they were our own family. Please ask Ryan if you need help with anything, he is happy to assist!