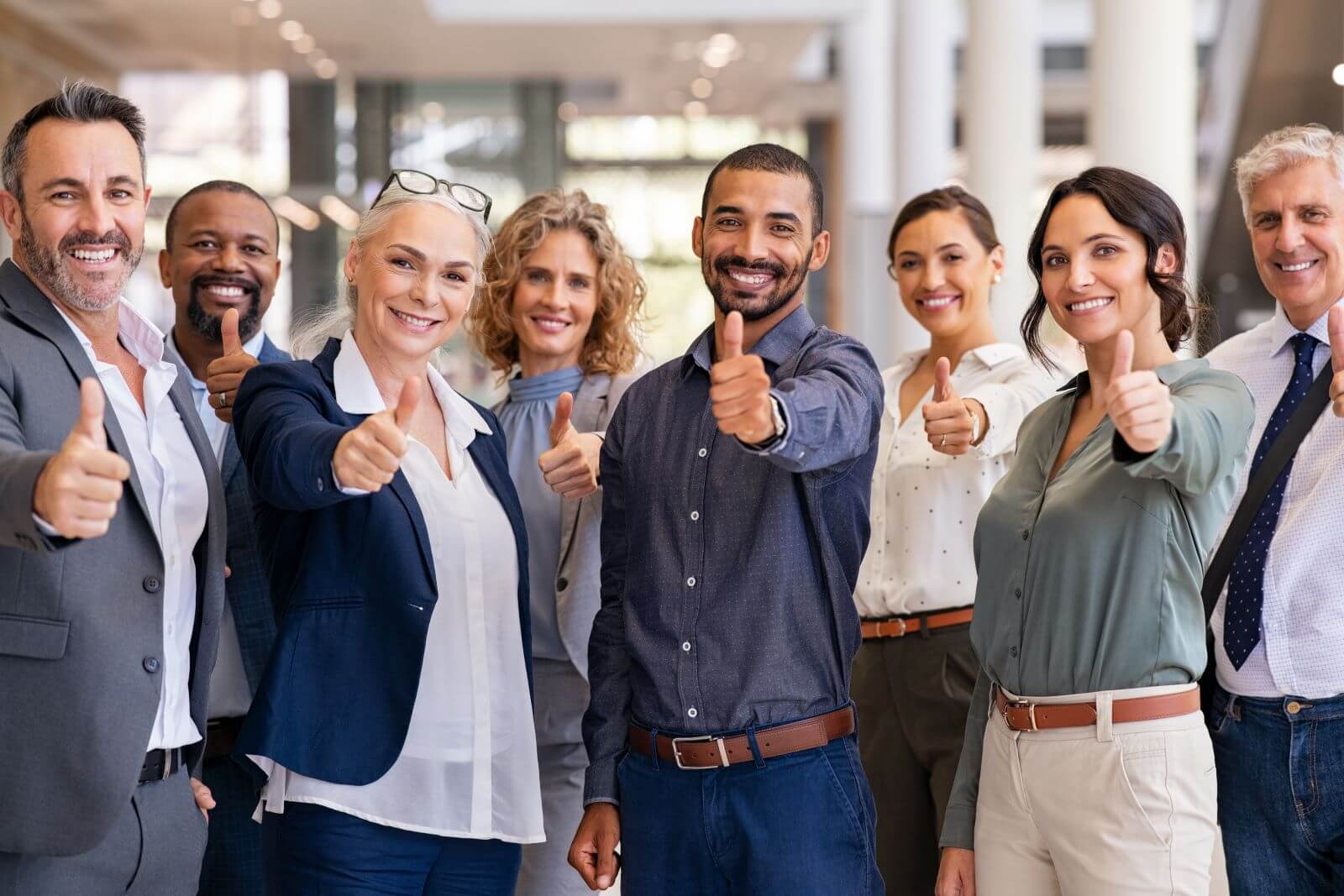 I've worn hearing aids for 30 years. Roughly five years ago, I got my first digital aids at Advanced Instruments. A week ago, I upgraded to the Resound Quattro 9, and I couldn't happier. The Quattro 9's sound has a sharpness or crispness that is far superior to my previous aids, and I can now hear accurately in venues where, previously, I could hear, but I couldn't discern what was being said. Again, the Quattro 9s are a terrific advancement in hearing technology. As always, Bonny Kuhfal and her staff were a pleasure to deal with.
-Dave S.
The hearing aid specialist who took care of me has really helped me hear better. It took me a few weeks to get comfortable with my new hearing aids, but she was very patient with me and I am hearing so much better. Bonny was very helpful all along the way.
-Ken B.
What a wonderful office! I am allowed to bring in my little dog and not have to leave her in the car. They even have treats for our dogs. Something to chew on instead of my hearing aids!. The staff is knowledgeable about hearing health and go out of their way to assist in any way they can.
-Dave C.
After suffering for many years with hearing loss, struggling to understand my friends and family, they finally got tired of me asking them to repeat all the time. I went to Advanced Instruments Hearing Services.. They took such good care of me. They fit me with a pair of ReSound Bluetooth hearing aids that connect to my iphone and this gives me the option to control much of how I hear. Volumne and sound adjustments. Im hearing better, communication is easier. I don't know why I waited so long.
-Sydney B.
The office really cares about their patients. This is clear as soon as you arrive. The prices are better than most and the care is ongoing, free office visits and cleaning every 3 months.
-Mary W.
After finding out I have a hearing problem, I thought well that's it, I don't want anyone to know I cant hear. But after coming to Advanced Instruments I found out they can really help me improve my understanding. Best service in my opinion. I feel truly cared about and my new hearing aids are invisible and sound great.
-Nancy B.